In today's world, we are confronted with a slew of wellness issues ranging from pollution to stress, all of which have an impact on our potential and skin health. We must take some critical steps to neutralize it. From dieting to fat loss to hair transplants to cosmetic treatments, we will ensure that you look fantastic from head to toe.
So, please take advantage of this opportunity to contact us with your questions and concerns, or come down to our clinic so that we can provide you with a perfect and customized solution!.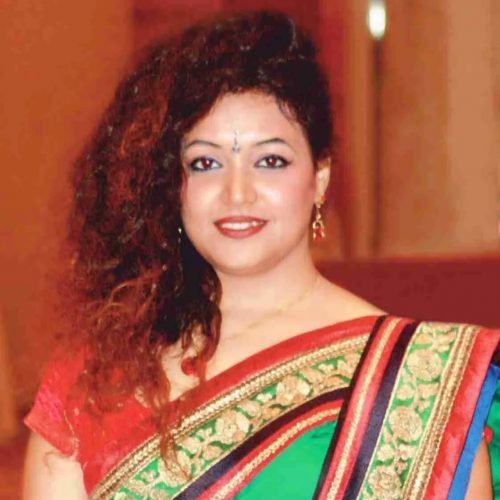 Dr. Jhoumer Jaiitly, Skin and Hair Specialist at Costhetica. She is also Chairman and Managing Director of Indian Institute of Cosmetology Trichology and Nutrition Pvt. Ltd., Mumbai (IICTN), She is an iconic Educationist and inspiring role model who has accomplished exponential growth in the field of Health, Wellness & Aesthetic
Education sector.
Costhetica a leading skin clinic in Mumbai, provides the most regulated treatment approach with highly medically trained staff in a meticulously clinical environment. We provide expert skin and hair care to thousands of clients in and around Mumbai. Our team of specialists has the knowledge and experience to meet virtually any skincare and hair care requirement you may have. Our Services & Specialty :
• Skin
• Hair
• Hair Transplant
• Laser
• Weight Loss
Our goal is to provide the best customer service and to answer all of your questions in a timely manner.