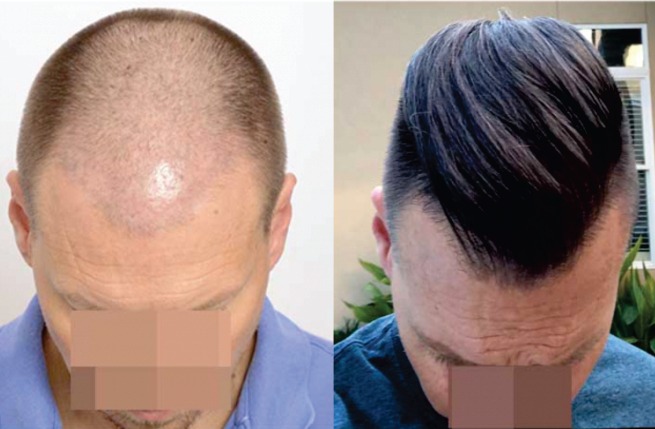 This is a surgical procedure that aims to restore a youthful appearance by moving hair follicles from a healthy area to another area that is affected by hair loss.
It's a cosmetic procedure that leads to muscle relaxation and the removal of wrinkles along with sweat reduction in the affected area.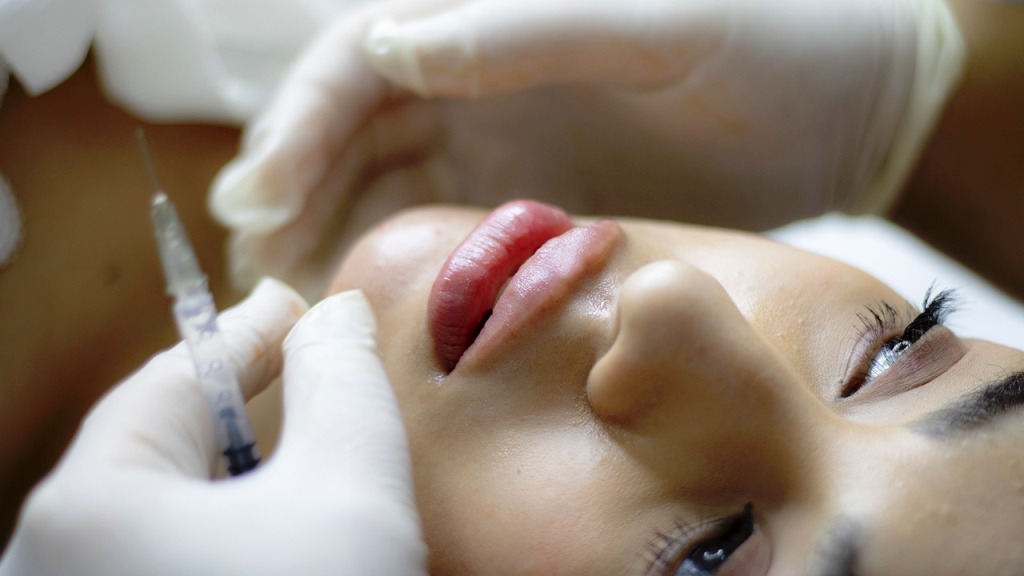 These are injectables which improve the facial lines by restoring the lost volume & enhance the contours of facial parts like lips, nose, jawline etc.
It's a dissolvable material inserted below the skin to improve the tired look and provides a tightening effect for your skin.
PRP (PLATELET RICH
PLASMA)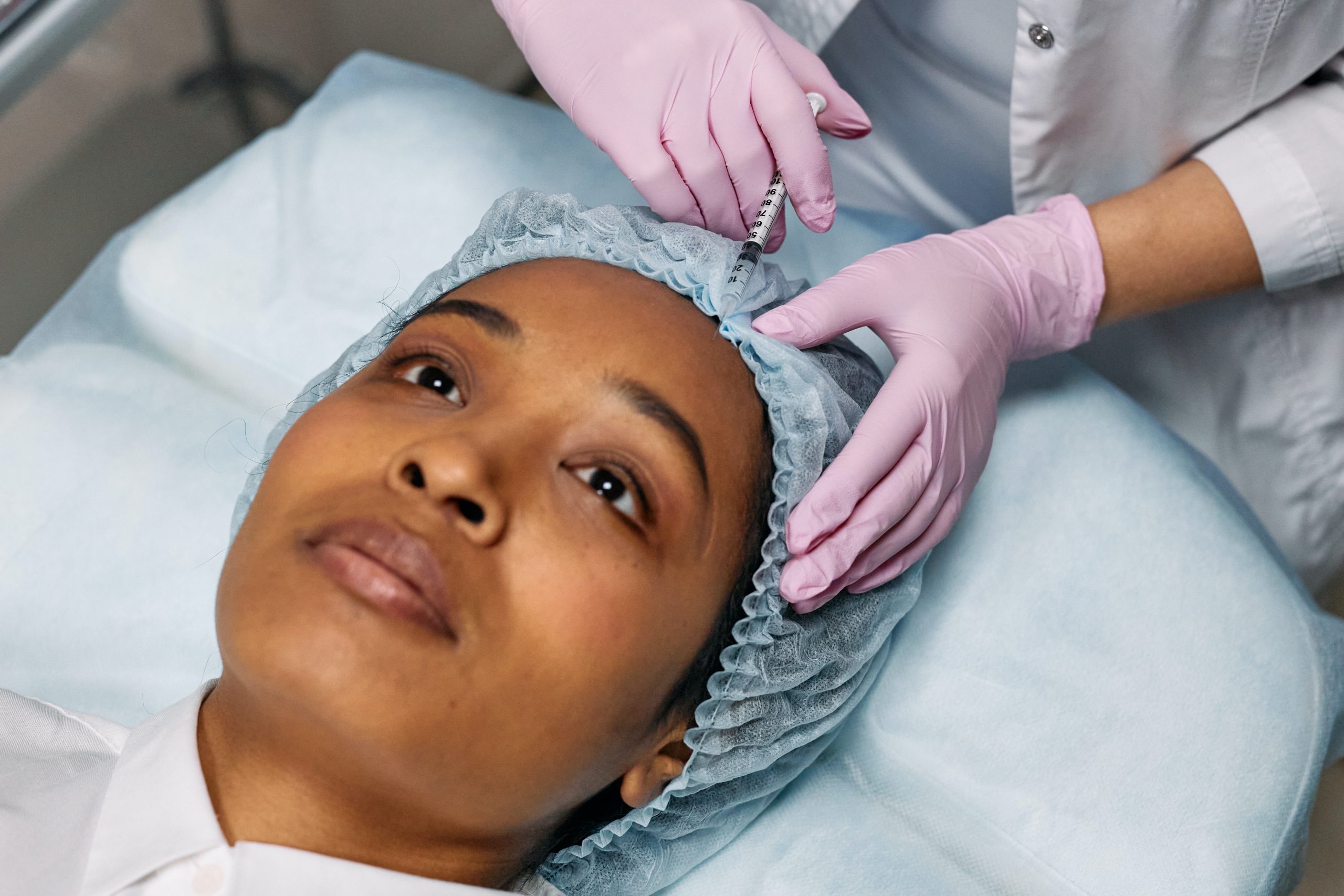 This therapy involves using the patient's own blood to obtain growth factors that help in tissue repair and regeneration. It is commonly called the 'golden fluid' of our body due to the absence of side effects.
HYDRAFACIAL /
MESOTHERAPY
These are injectables that improve the facial lines by restoring the lost volume & enhance the contours of facial parts like lips, nose, jawline, etc.
This procedure aims at removing the superficial dead layer of skin to get rid of debris & small hair on face to allow maximum penetration of skincare products into the deeper layers of skin.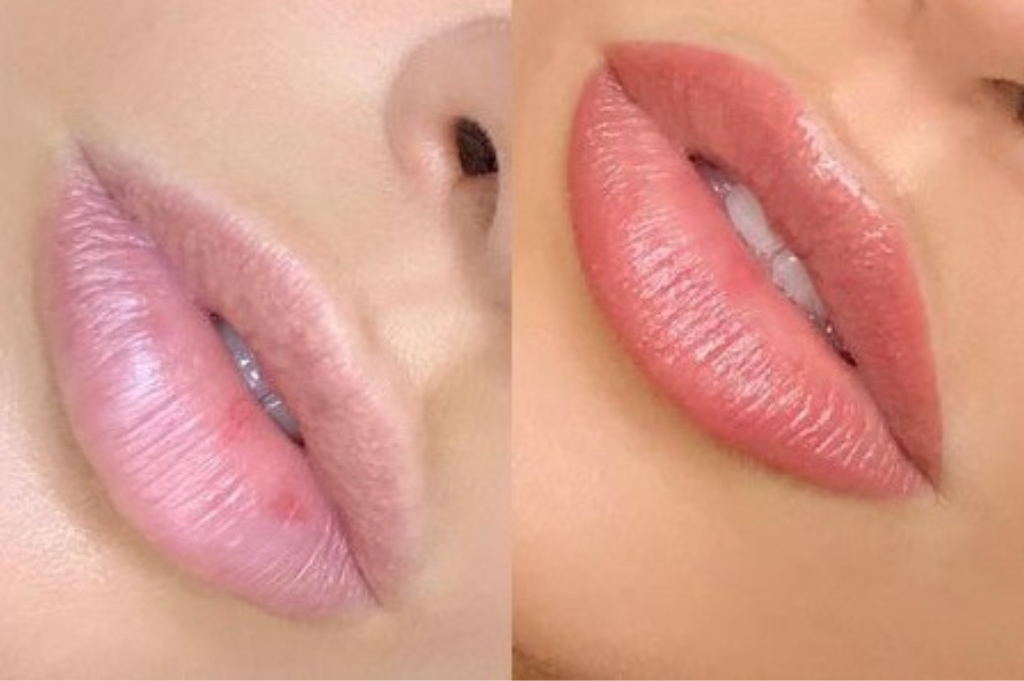 It's a temporary tattooing effect that involves the placement of ink beneath your skin to fill up the areas like eyebrows, lips, scalp, etc. This helps people who are busy in life and wake up every morning with confidence.
This technique uses the power of light and heat to improve skin texture, tone, coloration & hair removal at different places of the body. It's easily accepted by people due to its minimal to no side effects.
LIPOLYTIC INJECTIONS
(FAT REDUCTION)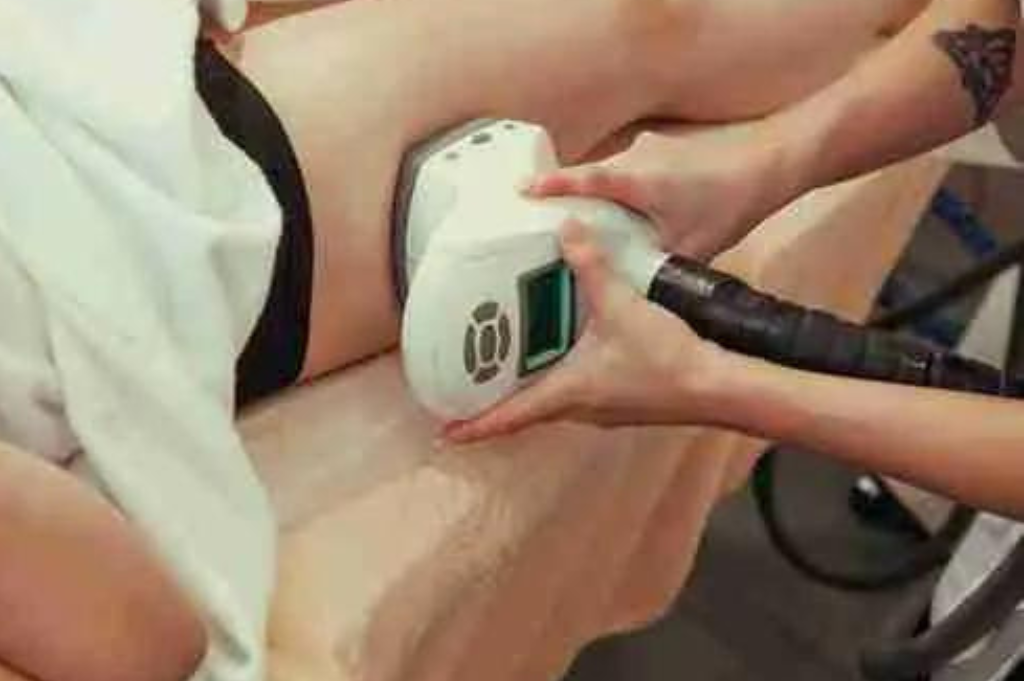 It is a cosmetic procedure that aims at breaking down fat cells below the skin by injecting tiny droplets of chemical mixtures. It is widely considered a non-surgical alternative to fat-reducing surgeries.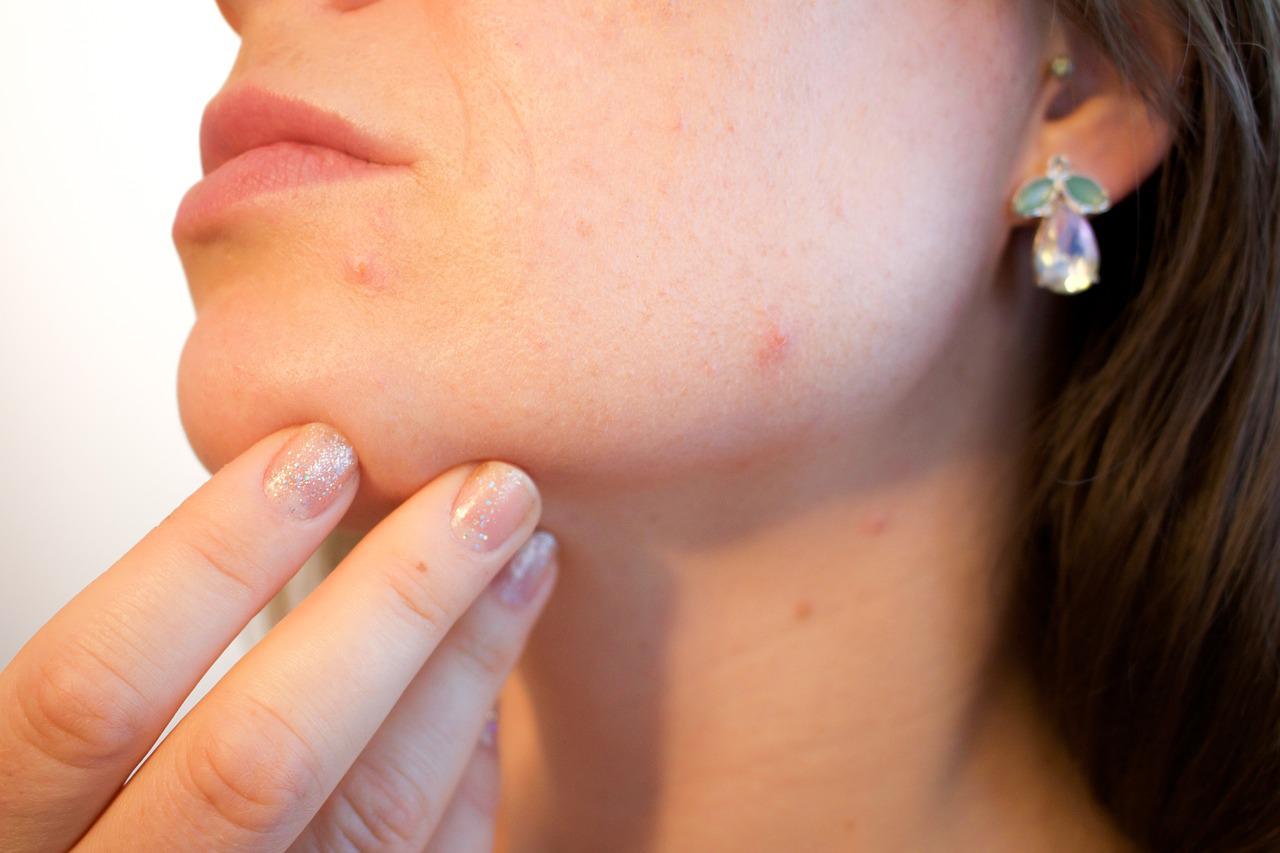 It includes various combination therapies to reduce the appearance of pimples, breakouts & also helps in fading away the scars which ultimately boost the confidence of people.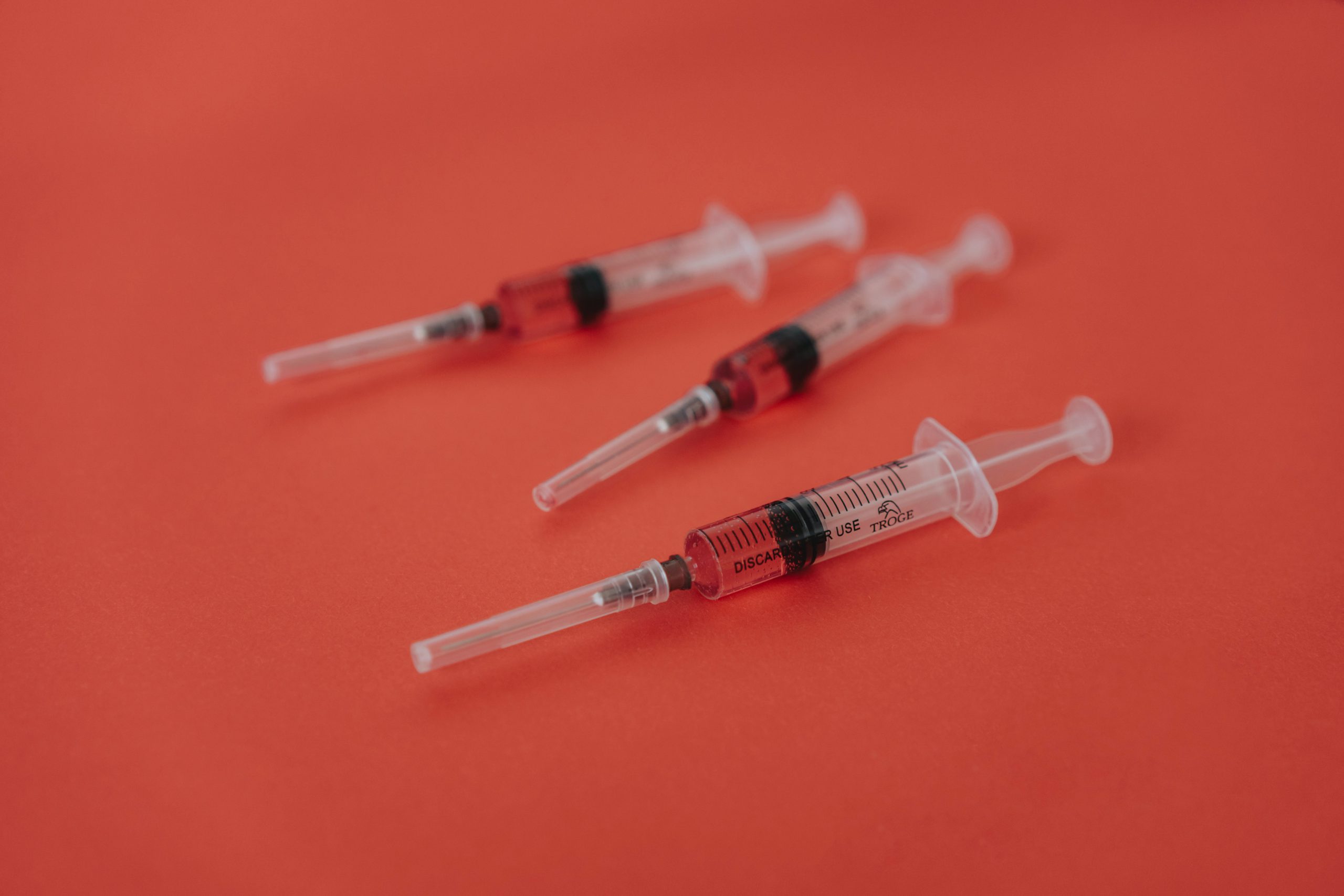 This helps in delivering a high concentration of vitamins, minerals & other nutrient cocktails directly into your bloodstream which shows quick effect due to high absorption by cells in lesser time. It's a lunchtime procedure that can be done in a few minutes without any restrictions
Our goal is to provide the best customer service and to answer all of your questions in a timely manner.